Cornwall's Best Hog Roast Caterer
Wouldn't it be lovely to have a hog roast at your wedding reception or private party in Cornwall? This is something that you could make into a reality with Hog Roast Cornwall, who are able to provide a mouth-watering meal for you and your guests. We are known as experts at what we do, meaning we could make your day into a magical occasion with a brilliant atmosphere.
Whether you are organising a wedding reception, private party or work 'do' – there is usually a lot of organising and planning to do. That is why we can take a lot of the preparations out of your hands by dealing with all of your catering requirements. We can provide a professional chef to come to your venue and cook a sizzling hog roast in front of all of your guests – something which is sure to provide the 'wow' factor.
Event Hog Roasts and Catering in Cornwall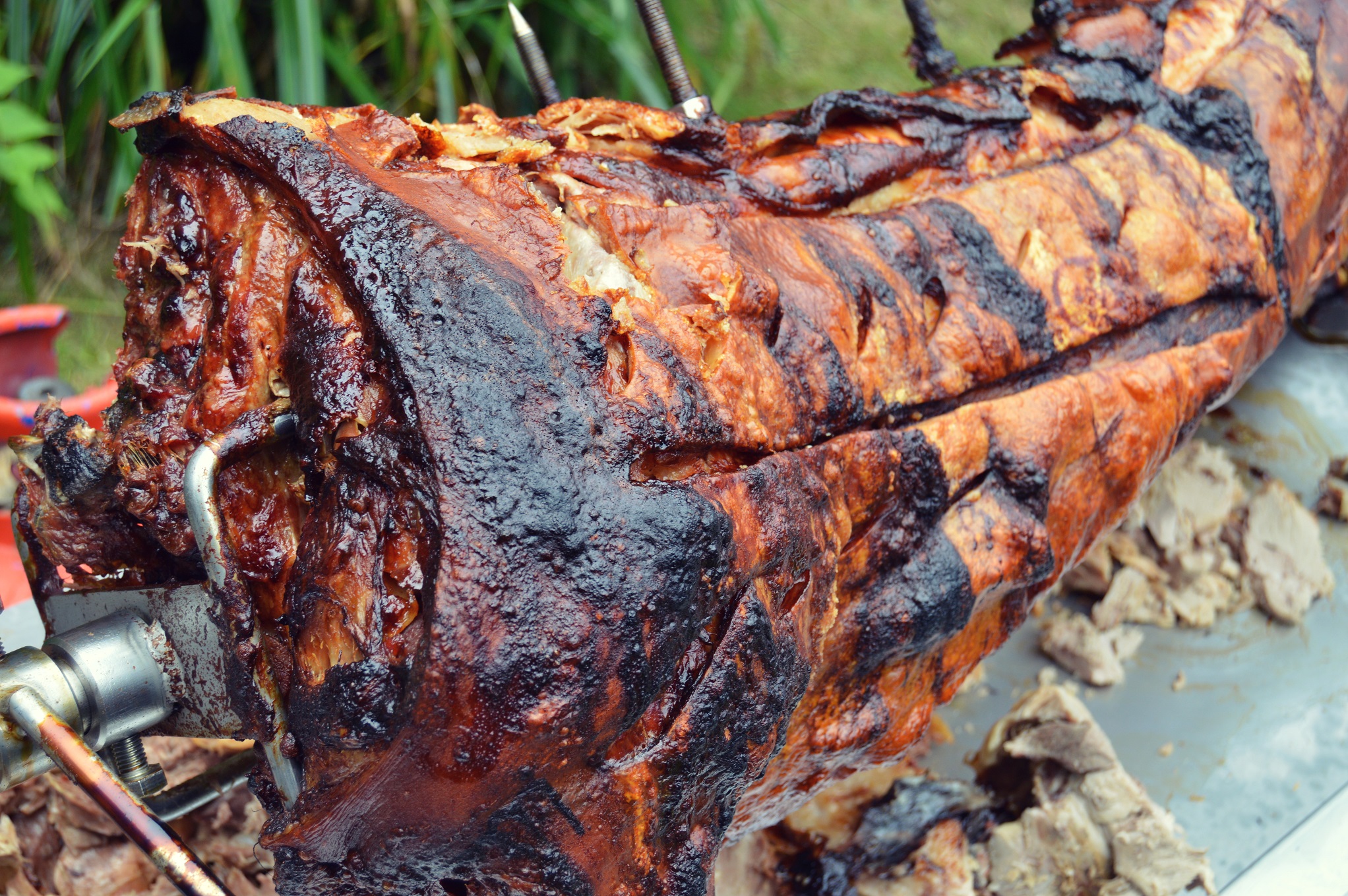 Hog roast Cornwall is made up of a positive and enthusiastic team of individuals who cater for any event, whether it be a wedding, christening or a child's birthday party, we will be there to feed your hungry guests. Our menu options are very advanced and although they are most famous for their delicious, locally sourced meat, we also cater for special required tastes such as gluten free, vegan and vegetarian.
At any event, we bring along our professional chef to carve the meat onto everyone's plates, the staff are always polite, friendly and get involved in the day's celebrations as much as they can. Inside and outdoor options are offered to those who prefer a garden party and those who like to stay indoors when the British weather is being unreliable. Our company as a whole is attentive and brings a spark to any kind of occasion.
We will be able to provide all of the equipment and ingredients needed for your big event, and our staff will be nothing short of courteous for your entire experience with us. Our many years of experience have taught us that a hog roast can be the perfect solution at a party for a more relaxed dining atmosphere, as well as being a showstopper of a meal that is sure to get people talking.
Why We Love Cornwall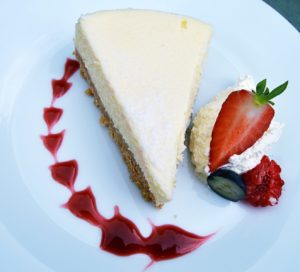 Here in Cornwall, we enjoy the sandy beaches, rugged cliffs and rural walks along the county's beautiful country side. Although the county has a population of around 553,000, the villages that sit in and around the vast area are all communities in themselves. Cornwall is commonly known for the north coast where the cliffs are high and the sea is perfect for surfing.
The weather here is unexpected and leaves everyone surprised each day, but this never stops the people from strolls and enjoying the true beauty of the country. Thousands of tourists and holiday goers travel here every year to enjoy the tranquil atmosphere. Not only is this county home to some of the most gorgeous views, it also has many attractions, these include the Eden project, the lost gardens of heligan, flambards theme park and many historical castles. Its history is mixed with the modern aspects of today's society and along with all its magnificent points of interest, it is home to the world's best hog roast. This is hog roast Cornwall.
Booking a Hog Roast Company in Cornwall
If you are looking to book a hog roast company in Cornwall, the next step would be to give us a call or send us an email with your requirements. By letting us know more about your event, we can create a package that will best suit your needs.