Cornwall's Best Hog Roast Caterer
Would you love to have a freshly cooked hog roast for your event prepared by the number one hog roast company in Cornwall? Whatever occasion you have on the horizon, the Hog Roast Cornwall team can treat you to the most succulent pork and a fantastic meal, as well as helping you to create a lovely ambiance for any event in Cornwall.
You may be planning a company event, a family party or your wedding reception, being responsible for organising any event is a lot to take on. If you hire the Hog Roast Cornwall team to do the catering though, you won't have to worry about any aspect of the food or service. Our on-site team will provide some great food and an impressive centre piece for your event by preparing one of our unbeatable hog roasts and any other dishes you have requested in front of everyone.
Event Hog Roasts and Catering in Cornwall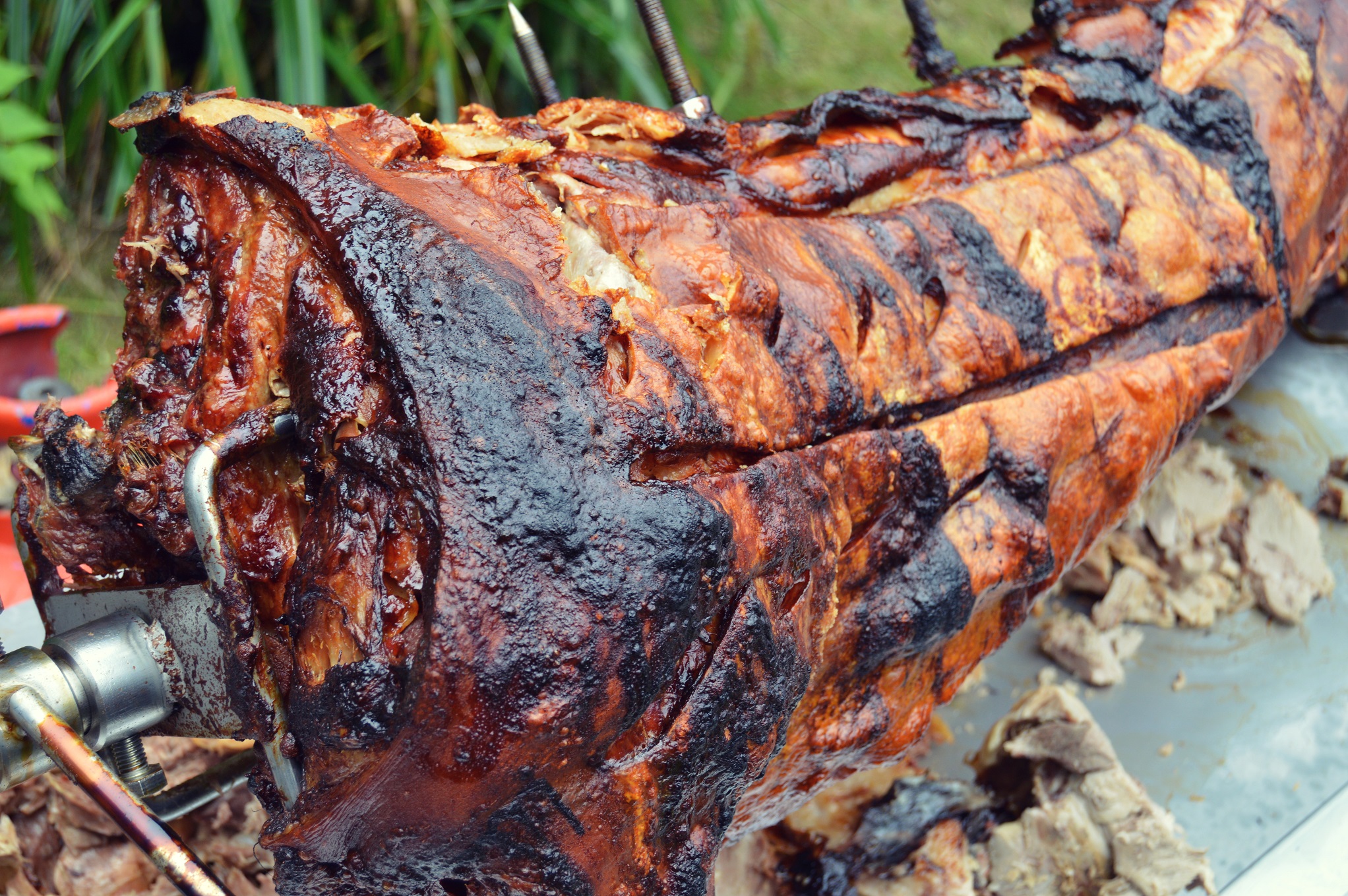 Hog roast Cornwall is made up of a positive and enthusiastic team of individuals who cater for any event, whether it be a wedding, christening or a child's birthday party, we will be there to feed your hungry guests. Our menu options are very advanced and although they are most famous for their delicious, locally sourced meat, we also cater for special required tastes such as gluten free, vegan and vegetarian.
Every member of our team wants each event we cater for to be a memorable and enjoyable experience for everyone who attends. Whether we are catering out in the open air or in an indoor venue, our sociable and conscientious on-site team will add their own special touch to the proceedings and provide exactly the right style of service that you require for your event.
The Hog Roast Cornwall team are able to provide everything required for your event and we will ensure every detail of the food and service you receive is just how you want it to be. Our extensive experience of event catering in Cornwall enables us to provide the perfect catering solutions for both informal parties and refined meals for special occasions. Whatever style of menu you prefer, your guests are bound to be impressed!
Why We Love Cornwall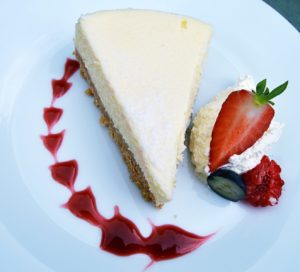 If you love the outdoors, Cornwall is definitely the place to be. Its rugged coastline and beautiful beaches offer some of the best scenery in the UK, and the county is a haven for anyone who loves the water. Being in Cornwall makes you want to make the most of what the area has to offer and if you feel inspired to host your event outdoors so that you can enjoy the Cornish coast in all its glory, the Hog Roast Cornwall can help you to make this happen because we are able to cater in any location.
Whether you are just visiting Cornwall or you are fortunate enough to live here, if you are hosting any event in Cornwall, hiring us to do the catering will give you the freedom to host it anywhere you like without having to be concerned that your food options may be limited. We pride ourselves on our ability to make all of our food from scratch on-site in any setting, using only the best local Cornish ingredients. So, with the Hog Roast Cornwall team at the helm for your big day, you can sit back and enjoy the view and the food with your guests, whilst we take care of everything.
Booking a Hog Roast Company in Cornwall
If you are looking to book a hog roast company in Cornwall, the next step would be to give us a call or send us an email with your requirements. By letting us know more about your event, we can create a package that will best suit your needs.