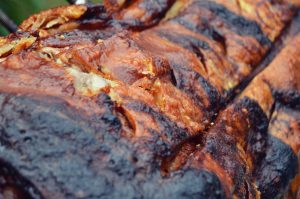 Hosting a party, family wedding or another type of celebration is a privilege and should be fun. Unfortunately, a lot of hosts find it hard to relax and enjoy themselves. They are simply too worry about feeding everyone.
Organising all of that food takes a lot of time, energy and money. Fortunately, there is a simple and fast way to sort out the food for any type of event. All you need to do is to hire Hog Roast Falmouth to take care of all of the cooking on your behalf.
A fantastic choice of special party food
For many years, we have been providing the people of Falmouth with spectacular, yet affordable, party food. Our professionally trained catering team is ready and waiting to do the same for you.
The hog roasting machines that we use mean that everything we cook looks and tastes amazing. It does not matter whether you opt to have us serve up a traditional hog roast or other spit roasted meats your guests will all go home happy.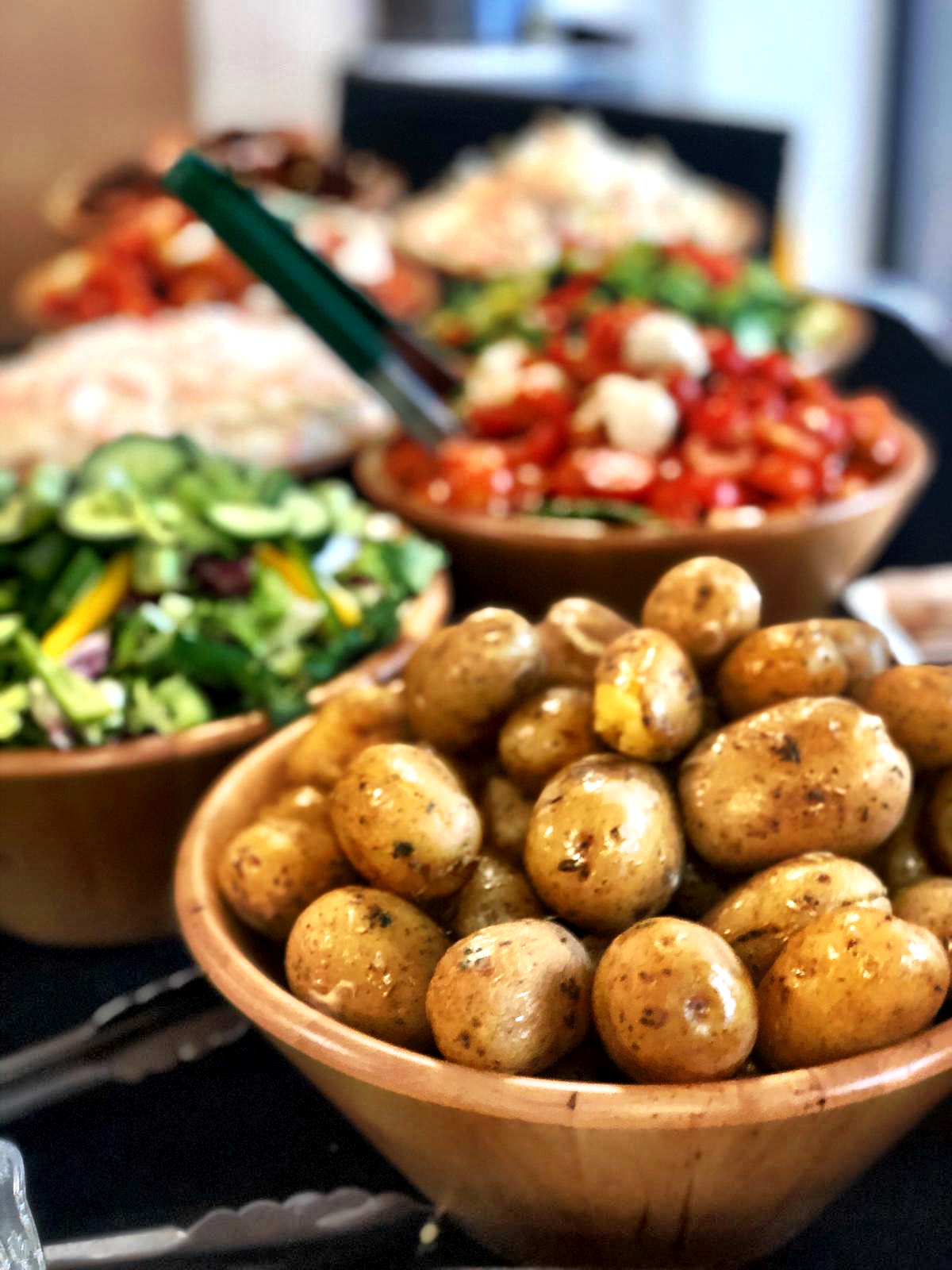 We are also able to cook a huge barbecue for you, should you want us to. If you want them to, your guests can enjoy sausages, burgers, chops, ribs and other cuts. To accompany all of this we also provide a huge range of side dishes. The finger foods that our chefs, and catering specialists, prepare are of the highest quality. Everything goes fast, because it all tastes so great.
Everyone´s tastes are catered for, including those people with special dietary needs or preferences. You just need to select the salads, canapés and desserts that will suit your guests best.
Hire a spit roaster from us
We even offer you the chance to hire a spit roaster from us, so you can enjoy cooking your own hog roast. It is far easier to do than you think, and is a particularly good option for hosts who are working with a very tight budget.
Get an accurate quote
To get a quote, please fill out the form provided on this website. One of us will call you back as soon as possible to give you a price and discuss the details. At Hog Roast Falmouth, we keep our prices low, so we think you will be pleased with our quote.