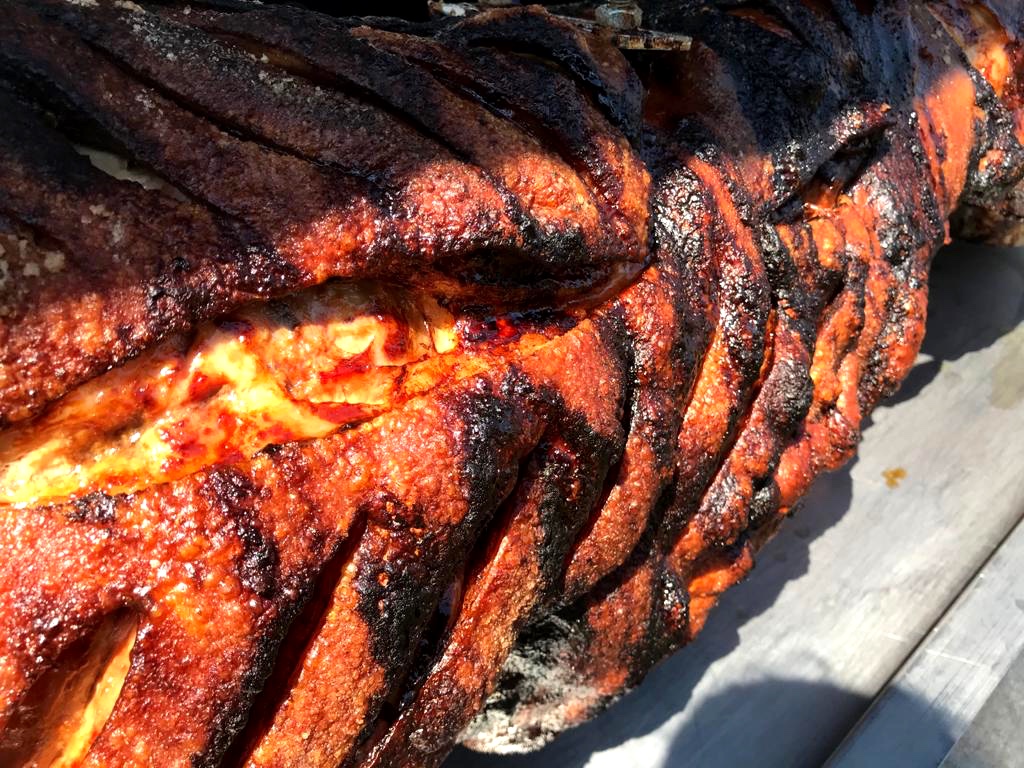 We are a recommended Hog Roast Helston catering company that specializes in finely made fresh roasted meats and are particularly famed for our tender hog roast, which can be hired from our team of professional caterers to keep your guests satisfied at your event. All of our meat is cooked fresh as soon as we arrive and is served to timed perfection.
When it comes to food, you may be worried about whether there are options to suit everyone- especially those with dietary requirements. The good news is that the power is in your hands and by chatting to our professional team, we can work together to create a menu that is suitable for all guests. Our Hog Roast Helston menus are 100% flexible, so if there is something you don't particularly like, we won't be offended. We can simply customize the menu to suit your exact requirements.
Serving top-class food for over two decades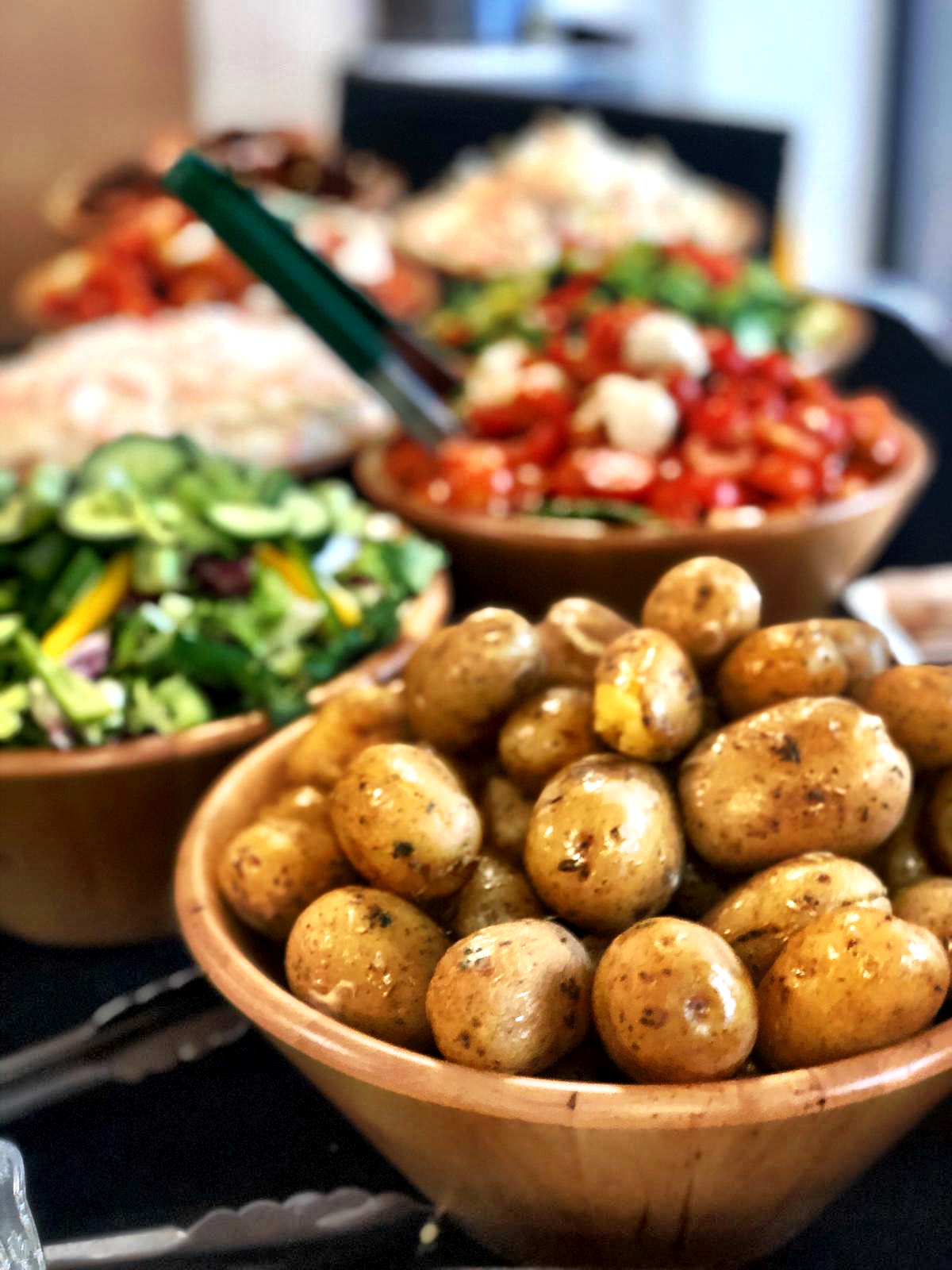 Do you have guests that are vegan, vegetarian or gluten free? We will offer you some sample menu dishes to consider in the weeks prior to your event so all of the stress is taken off your shoulders.
One thing we can assure you is that our Hog Roast Helston catering services are first-class and you won't find a better option than us. We're also happy to meet your specific budget. Hog Roast Helston is focused on delivering quality throughout every stage of the process; from the intial booking until the very end of your event. Thanks to our incredibly welcoming and expert team of chefs and caterers and finest selection of meats, you're sure to be impressed with our service.
Why wait? If you're interested in the services we offer, why not get in touch with us today and we'll be happy to discuss the options with you in more detail.