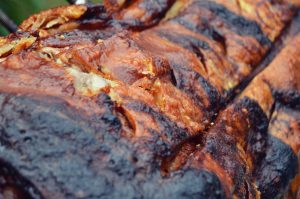 It really does not matter what type of celebratory event you attend food always plays an important role. A wedding, birthday, anniversary or corporate event is just not the same without nice food.
Understandably, most party or event hosts want to provide their guests with plenty of lovely food. The only problem is that doing so is a lot of hard work and can work out expensive. Fortunately, we are here to help. Hog Roast Launceston has the experience and connections to be able to provide plenty of high-quality food for an affordable price.
Choose from our extensive menus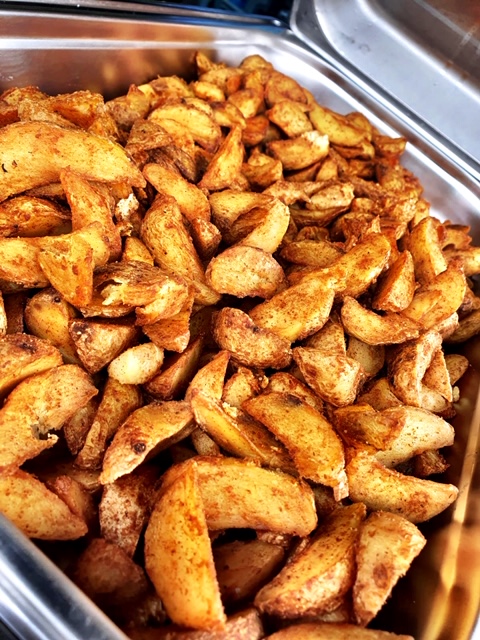 A traditional hog roast is perfect for serving to a big crowd. Typically, one hog will feed at least 80 guests. The meat tastes great even when it is just served simply in rolls with a sauce and stuffing. Most people come back for seconds, sometimes thirds, so we know people really enjoy this type of food. However, at Hog Roast Launceston we go the extra mile. As well as spectacular hog roast feasts we offer carveries, formal sit down meals and all kinds of buffet foods.
Our highly trained chefs and catering staff work hard to provide tasty canapés, desserts, vegetable dishes and other foods that they know your guests will enjoy. We adapt the way we work to fit in with the style of event you are hosting. For example, if you want your guests served at the table, we can provide professional waiters, and high-quality cutlery and crockery. We also have fully trained front of house staff on hand to greet your guests and carry out other important duties.
Our cook your own option
If you want to cook some of the food yourself you can. You just need to hire a hog roaster from us. We show you how to cook any meat, and even take care of cleaning the spit roasting machine once you have finished with it.
How to hire us
Hiring the Hog Roast Launceston team is easy, all you need to do is to ask for a quote and confirm your booking. You will love our service and hopefully join our long list of repeat clients.