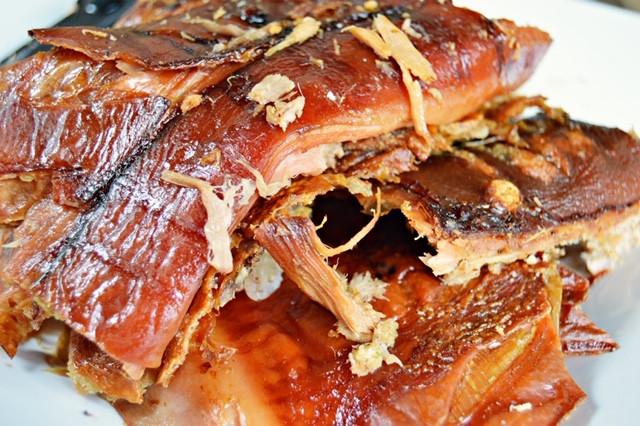 Regardless of what type of party or special celebration you are planning, a hog roast is an exceptionally good way to feed your guests.
For decades, the Hog Roast Lizard team has been cooking this popular food for the people of Lizard. Unsurprisingly, when we cater for a party there is rarely much food leftover. People really enjoy this type of special celebratory food.
A great choice of food
If you would like another type of food served we can provide that too. The modern catering equipment that we use can be used to cook virtually any kind of meat you desire.
Our spit-roasting machines cook turkey, beef, lamb, chicken, whole hams and other cuts to perfection. We can also cook you a barbecue. This means that you can have kebabs, burgers and sausages as well as spit-roasted meats for your guests to enjoy.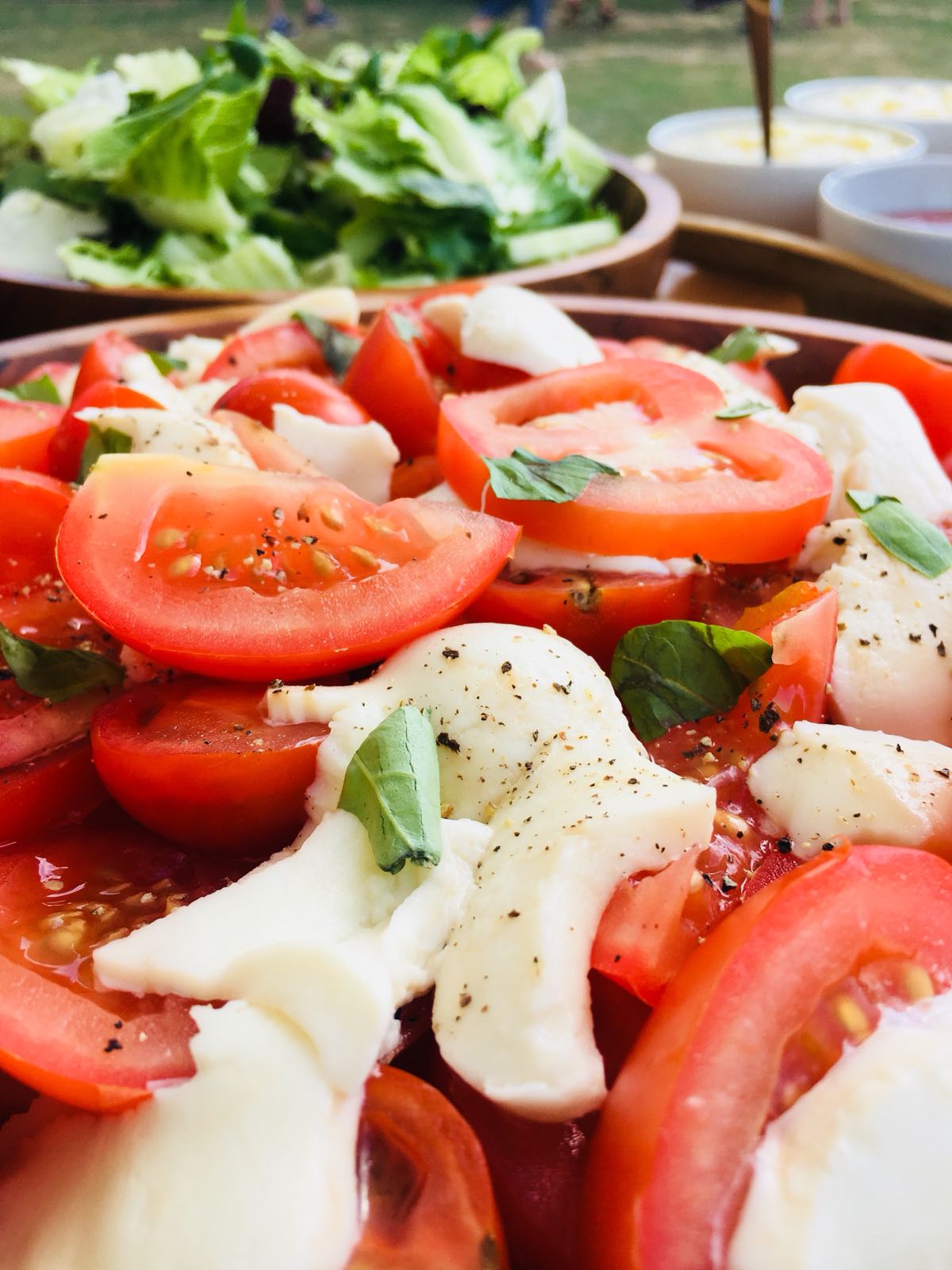 The professionally trained chefs at Hog Roast Lizard like to please. Therefore, if you have any special requests feel free to ask. Whenever possible we will accommodate that request and provide you with special dishes tailored to your needs.
In addition, to being able to provide you with spit-roasted, or barbecued, meats we can also provide all of the side dishes you need. Our extensive menu includes salads, steamed vegetables, potato dishes, canapés, desserts and other foods. We are careful to cater for everyone including vegetarians and those with special dietary needs.
It is you that decides how all of this beautiful food is served. If you wish to, you can even hire waiters and front of house staff from us. This is a particularly popular for weddings, special dinners and corporate events.
Do some of the cooking yourself
Cooking your own hog roast is also possible using our spit-roast machine hire service. We show you how to get the best results, and can even provide you with the meat, should you want us to.
Hiring us is easy
If you would like a quote or have any questions, please feel free to fill out the quote form. Someone from Hog Roast Lizard will quickly call you back with a price.