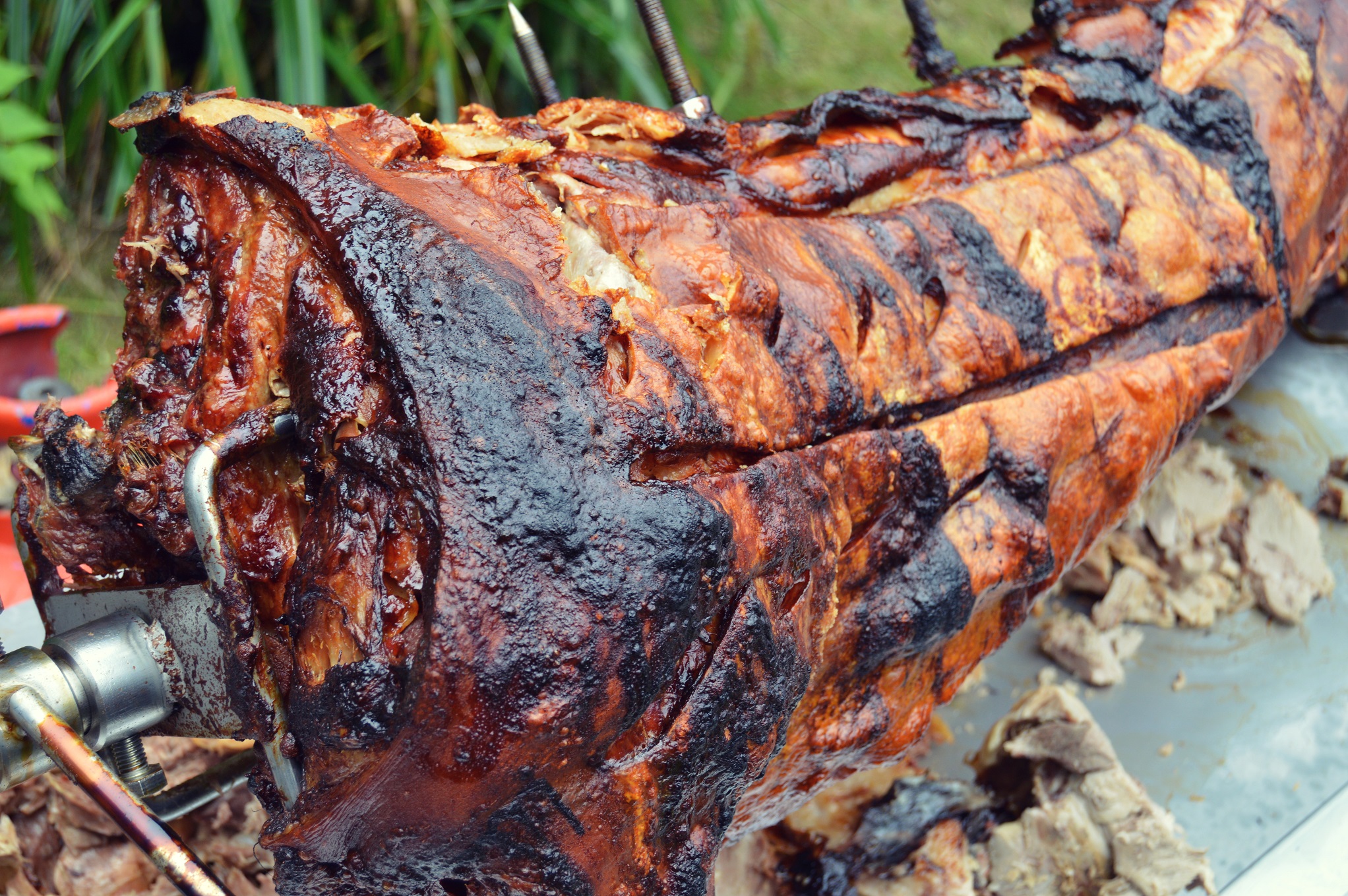 Thinking of organising a big celebration for that anniversary coming up? Got hundreds of wedding guests to feed? Maybe you even just want to spice up a smaller dinner party between friends. Whatever your needs, when it comes to food you simply must have Hog Roast Looe catering at your event. We work to you. By that we mean that we can cater to whatever style or size of event you're needing to feed; formal or informal, big or small, corporate or just a friendly celebration, we have the finest hog roasted meats and expert catering staff available for any event throughout Cornwall. Fine food and friendly service is our speciality, and so we guarantee that by hiring Hog Roast Looe you and your guests will certainly not be disappointed.
Our favourite pork spit roast is a stunner, both to eat but also just to watch be made. Our meat is prepared fresh and is carefully tended to for hours, slowly roasting on our magnificent mobile spit roast, until you and your guests are ready to taste its perfectly delicate flavour – believe us when we say that you'll be struggling to hold yourself back just watching it be made! Our pulled-pork rolls hand pulled fresh from the hog are a treat for all. And what's more, when you take that delicious bite into your finely roasted meal you can also be assured that the meat is of the highest quality available and sourced locally. That's because Hog Roast Looe is proud to be a part of the community and believes so strongly in its local business.
Your Food Your Way In Looe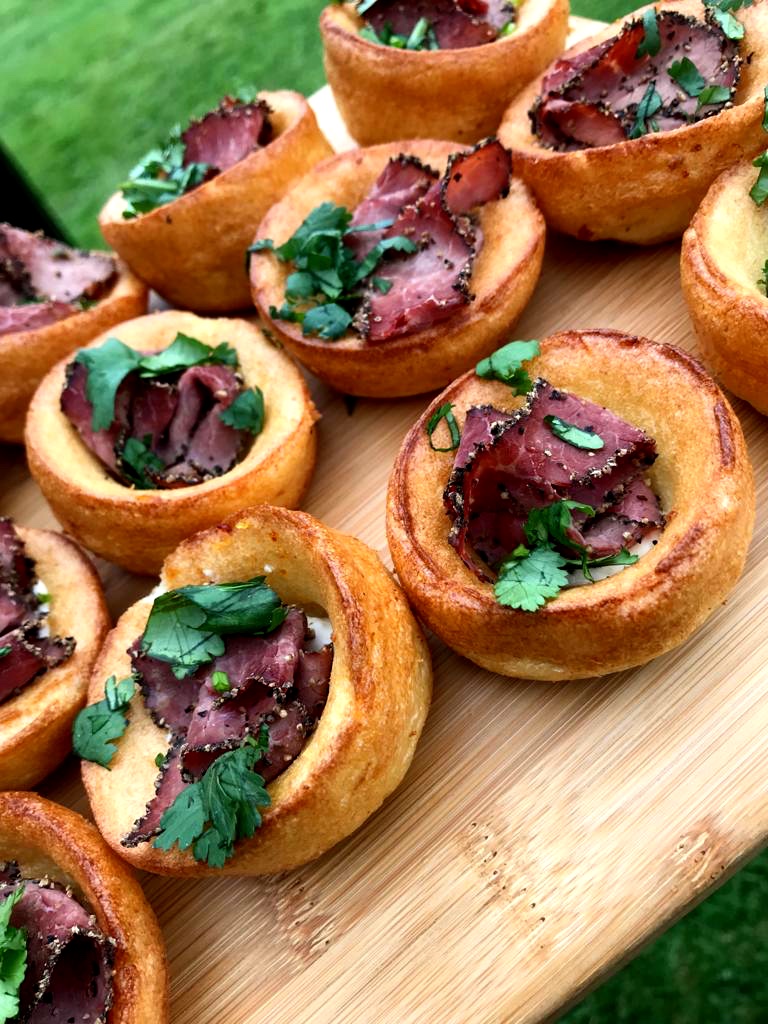 While it is true that we are exceptionally proud of our special hog roast, we would be denying our fine catering duties if we limited you in any way. We are sure you'll find what you're looking for in our extensive range of set menu and buffet options – with all manner of meats, salads, canapes, vegan, vegetarian, and gluten-free choices available – but even if you can't quite find the precise foods for you, our friendly staff are more than happy to work with to fine tune the menu just for your event.
So call Hog Roast Looe today to bring premium catering at an affordable cost to your event!