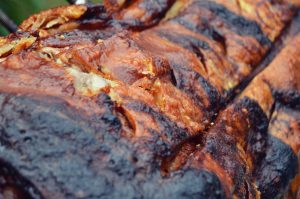 Hosting a special celebration or party is fun, but there is one thing that gets most hosts worried. Most people start to feel overwhelmed when they start working out how to feed everyone. Understandably, the idea of keeping track of everything and doing all that work is a bit daunting.
At Hog Roast Padstow we understand this, which is why we are delighted to offer you an easy and affordable alternative. We are here to take care of everything food related for your next corporate event, party or family celebration.
An unbelievable level of choice
When you hire our hog roast team, you get fantastic tasting food, without having to spend a fortune. As you can see, from our extensive menus, our low prices do not translate into a lack of choice.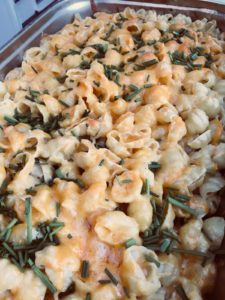 It does not matter what dietary tastes or needs your guests have we can accommodate them. Our menus are designed to be flexible to make sure that you serve what you want rather than being stuck with the usual catering fare.
Our fully trained chefs can cook you a traditional hog roast, a full carvery roast, or provide you with a barbecue. In addition, we provide a range of finger foods, bread, sauces, stuffing, salads and desserts.
We take the time to update our menus on a regular basis. As a result, you can be sure that there will always be plenty to tempt your guests, regardless of their age. It is you that chooses how the food we provide is served. We can provide help yourself buffets, carveries and at the table services
Cook your own hog
If you like cooking, you will love our cook your own option. A member of the Hog Roast Padstow team will show you how to cook your chosen meat to perfection using a spit-roaster that you hire from us.
Find out more
Whether you have questions, or just want a quote, please fill out the form that is provided on this page. A member of our friendly and helpful team will ring you straight back.