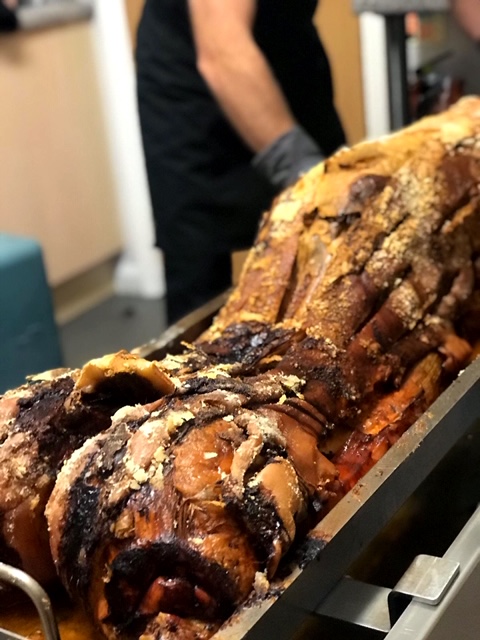 Here at Hog Roast Pendeen, we aim to provide first-class catering services for an array of events including weddings, corporate events and christenings to name just a few. There's no event that is too large or small for us to cater for. You may even be visiting family in Pendeen and wish to have a small garden party during the summer months. With so much to see and do in the local area, you'll be happy to tuck into a delicious hearty hog roast after a full day of exploring.

Hog Roast Pendeen is now one of the most popular forms of catering in the UK. It is considered to be one of the most hassle-free ways to cater for your event and what's more, you simply can't fault the food we serve, as our chefs have been professionally trained with years of experience under their belt.
Locally Sourced Produce For All Occasions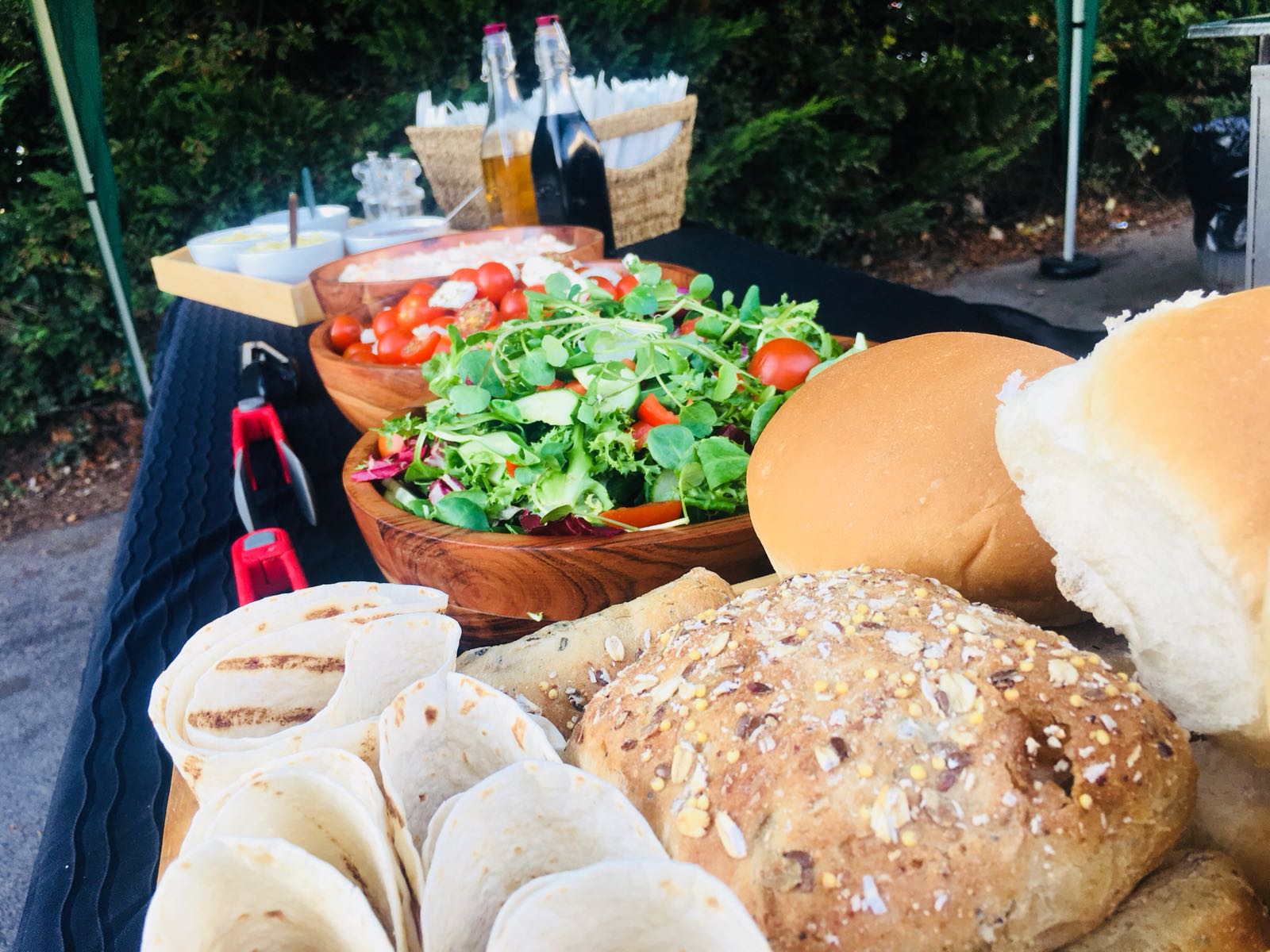 The food and service that we deliver at each one of our events has become our customer's favourite form of catering. We offer an extremely varied menu for you to choose dishes that are exactly to your taste. You'll have the option of not just our most popular hog roast, but also spit roasted beef, turkey, chicken and lamb. Do you have vegetarian or vegan guests attending your event? We also have menus to suit any dietary requirement – just let us know in advance and we'll be happy to meet your requests.
We don't just have a team of professional chefs to take care of the catering, but also a team of professional waiting staff and events organisers who will take care of the rest of event on your behalf if required. On the day of your event, our team will arrive six hours beforehand to make sure that all of the meat and side dishes are cooked to perfection ready for your guests for hog roast Pendeen.