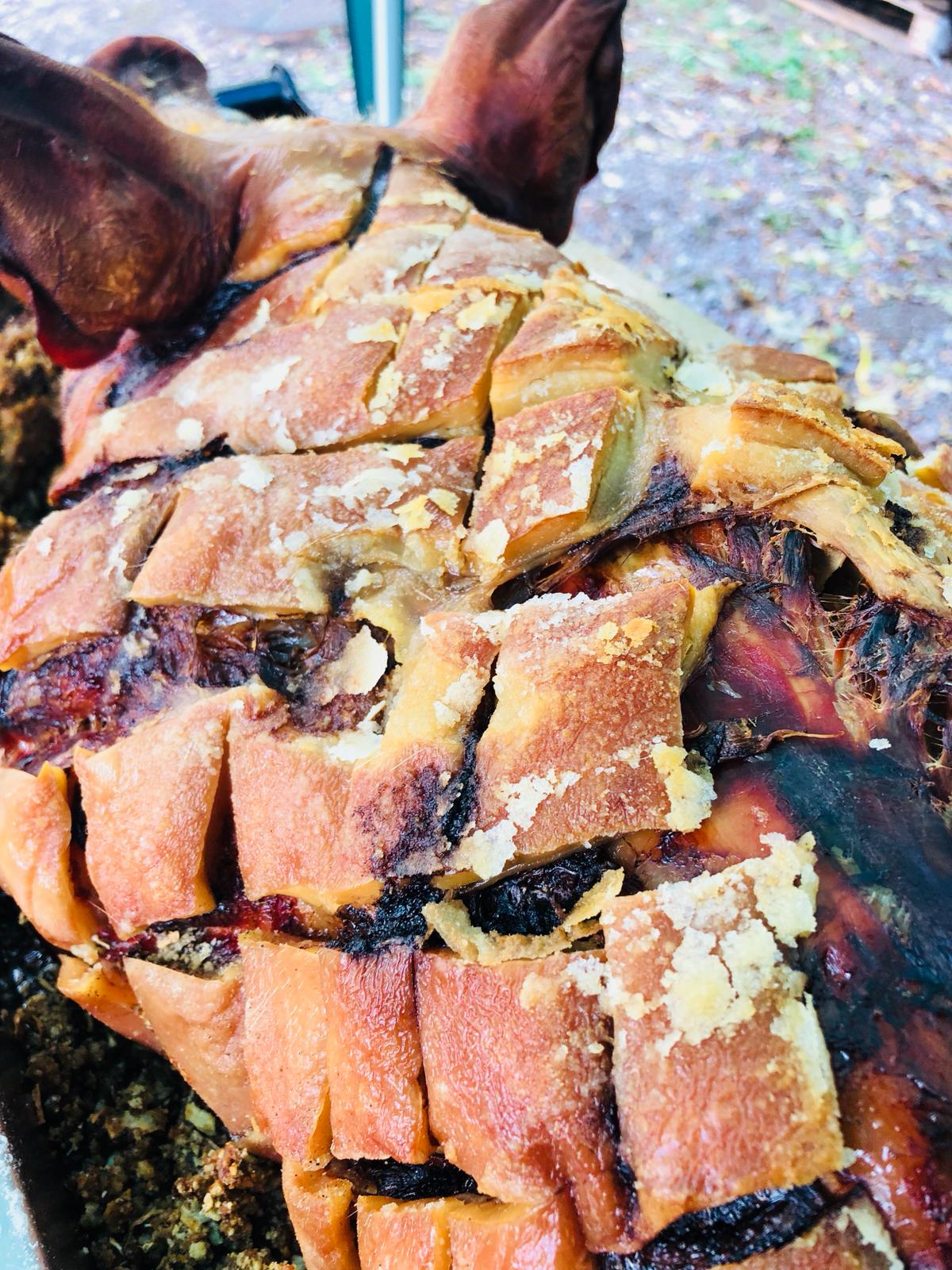 If you're on the lookout for professional catering in the Cornwall region, look no further than Hog Roast Penryn. We have a team of highly skilled caterers and waiting staff that are on hand to ensure your event (no matter what the size) is pulled off with success. If you need to feed guests at a party, function or a general event/celebration why not hire a hog roast machine to enjoy a whole new experience? You won't regret it.
We offer two different services for Hog Roast Penryn events – and it's completely up to you which one you choose. For more formal occasions such as weddings or special birthdays, we provide an award-winning hog roast catering service. Your food will be served to your table in three delicious courses, as well as an optional drinks reception or bar service. For more relaxed events such as private family events or other social occasions, you may prefer a buffet spread or to hire your very own Hog Roast Penryn machine from us.
Hassle-Free From Start To Finish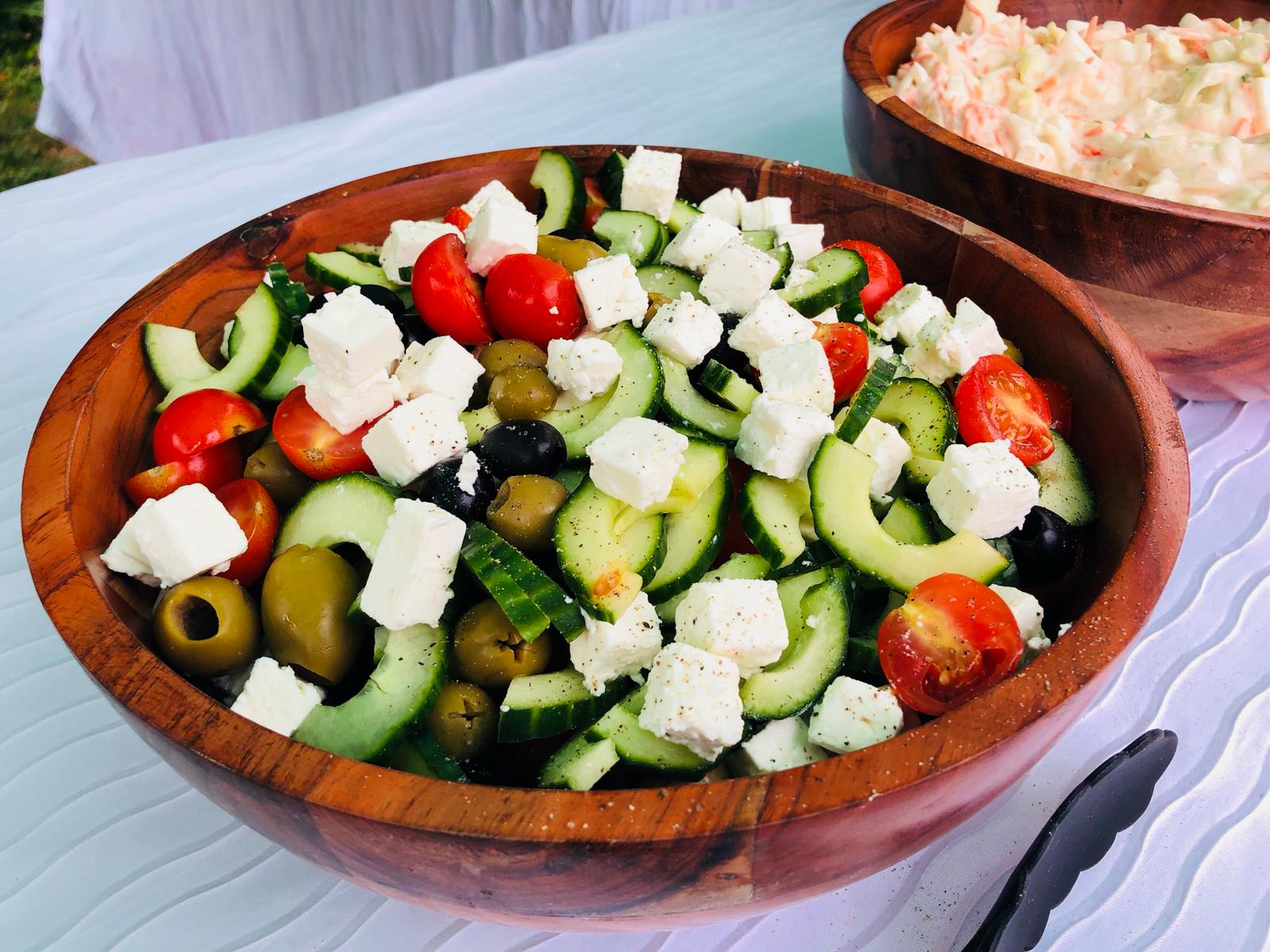 Although our Hog Roast is certainly our most famous and popular main course, we also serve an array of other meats including spit roasted chicken, beef and lamb to choose from – or if you'd prefer a bit of everything, feel free to let us know and we can arrange that for you. Vegan and vegetarian guests are also catered for, as we offer specialised meat-free dishes, as well as gluten-free and halal dishes.
Along with our meats having a spectacular taste, each of our dishes are served with a delectable condiment and a choice of a vegetable or salad bowl to ensure no-one leaves without a full tummy. Want to find out more about our Hog Roast Penryn services? Get in touch today and we can answer your queries!