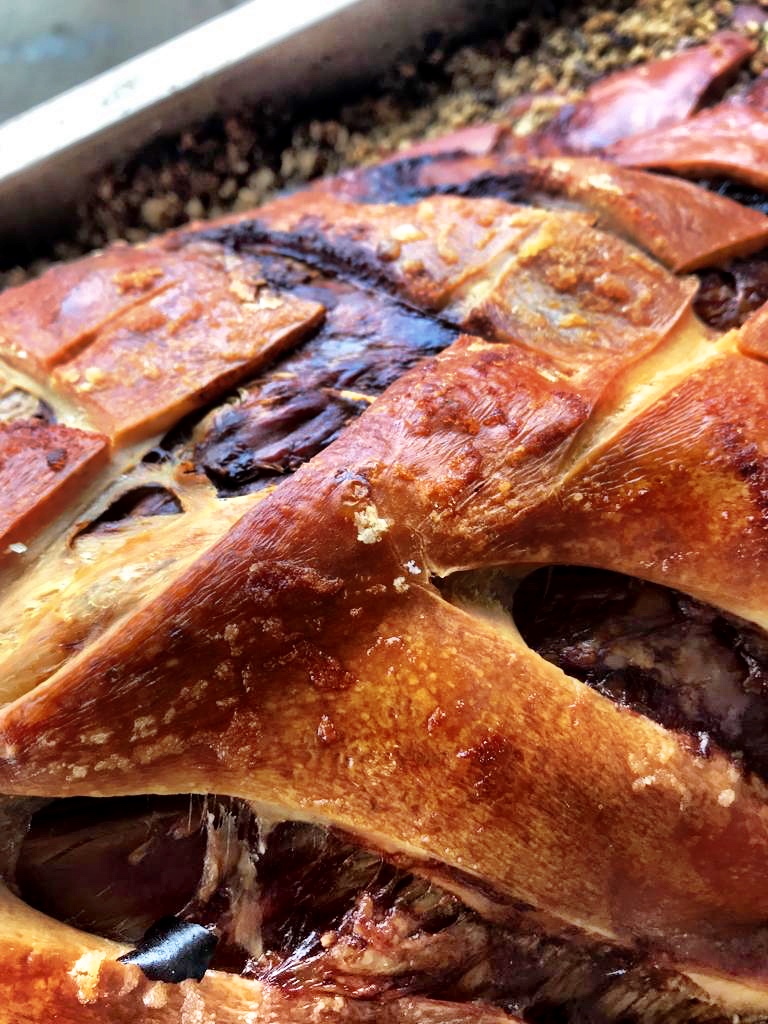 In most parts of the world, food is an important component of any celebration. Most hosts serve something special when they invite people to their wedding, birthday, anniversary or other special event. If you want to be able to do the same, all you need to do is to hire the Perranporth Hog Roast team.
Our professional chefs specialise in cooking hog roasts, but as you can see from our menus we offer a wide choice of other foods. It does not matter what kind of function, or party, you are hosting we make it easy for you to impress your guests.
More than just hog roasts
The fact that we use the latest hog roasting machines means that we are able to cook most other types of meat. All you need to do is to tell us what you want and choose the right side dishes for your guests. We offer a wide range of canapés, salads and desserts.
Using our menus you can quickly and easily put together a buffet, carvery feast or a formal dinner. The fact our menus are inspired by the cuisines of the world means that you can treat your guests to all kinds of meals.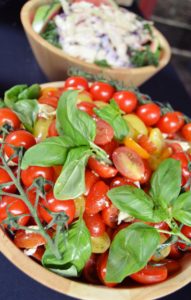 Alternatively, our chefs will happily keep things simple by pulling the cooked meats from the bone and serving it in soft rolls. Pulled pork with apple sauce and stuffing is a divine combination, which most people love eating.
For weddings, and sit down events we can also provide waiters and front of house staff to greet your guests and serve finger foods. All you need to do is to provide the drinks. We do everything else, including bringing the cutlery and crockery with us.
Cook your own hog or other meats
If you fancy doing some of the cooking yourself we can still help. The spit-roasters we use can be preloaded with meats and delivered to your party venue. With this option, you just need to turn the machine on at the right time and keep an eye on the meat.
Get a quote a quote today
All that is left for you to do now is to ask us for a quote. There is a form provided on the website that you can use, or you could give the Hog Roast Perranporth team a call.