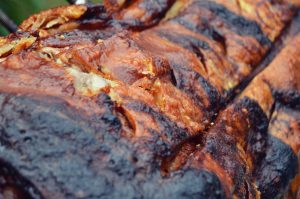 Holding a party or special celebration should be fun. Usually, it is, apart from maybe one thing. Organising and cooking so much food can be problematic, and turn out to be a bit of a headache.
Fortunately, there is a really easy way to ensure that all of your guests can eat good quality food that they all enjoy. For many years, we have been providing tasty hog roasts for special events and parties in the area. Our team is ready and waiting to do the same for you.
The best party food for you and your guests
At Hog Roast Plymouth we pride ourselves on providing the best party catering service in the area. Our highly experienced chefs can cook practically any type of party food, in any quantity.
We use the latest hog roasting machines to offer you a range of perfectly cooked meats. As well as traditional hog roasts we also offer spit roasted turkeys, chickens, hams, beef and lamb joints.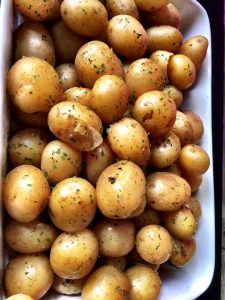 If you prefer barbecued meats, or want sausages, chicken portions, vegetarian burgers or a range of other grilled delights served to your guests, we can do that too. To accompany the meats, fish or vegetarian food you choose we also offer a range of side dishes.
Our range of canapés, salads, desserts and other tasty dishes are inspired by the cuisines of the world. You are bound to find exciting dishes to tempt your guests on our Hog Roast Plymouth menu.
Cooking your own succulent hog roast
There is also the option to impress your guests by cooking your own hog roast or other meats. The spit roasters we use are easy to operate, so a member of the Plymouth Hog Roast team can easily show you what to do.
How to find out more
To find out more, and get all of your questions answered all you need to do is to fill in the quote form. Our prices are competitive, so we are sure that you will be glad that you hired Hog Roast Plymouth for your party or special event.