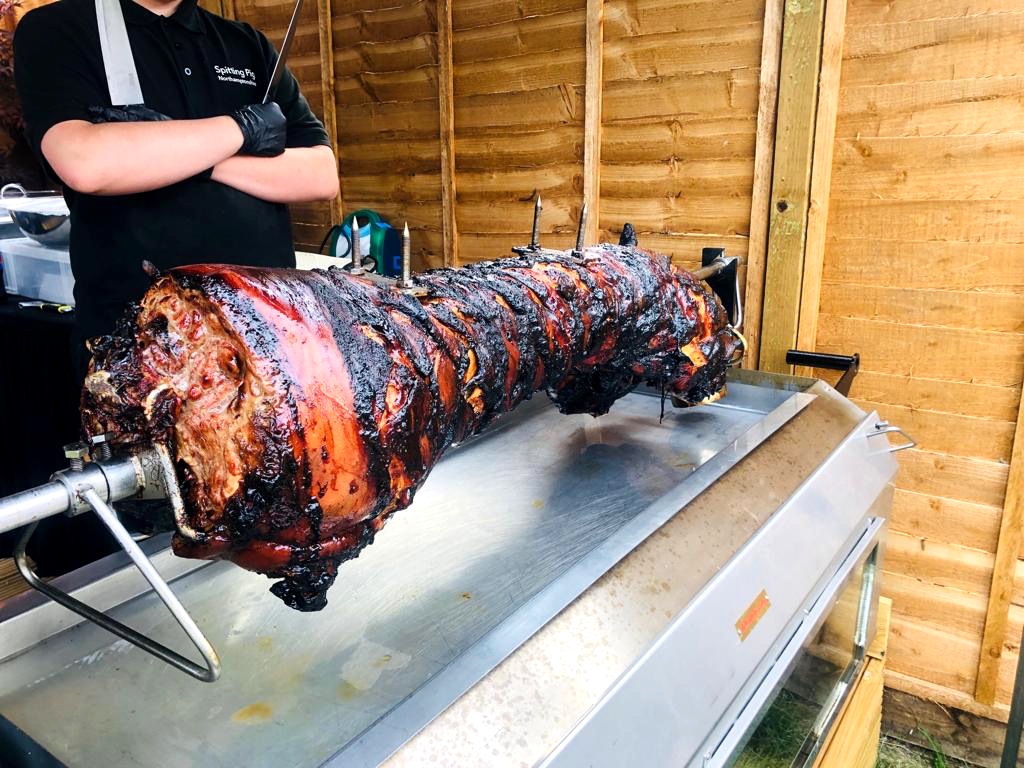 Regardless of whether you're hosting a party, wedding or low-key event, you can't go wrong with Hog Roast Porthleven services. Everything is cooked from scratch once we arrive at your venue by professional chefs, who will ensure that your dishes are cooked to total perfection. Naturally, we get requests to cater for the same companies year after year and we're happy to have built a clientele that has built trust in us to serve dishes to their most prized guests.
Experts in The Kitchen, Experts In Service
When it comes to food, we ensure all of your guests leave your event with full tummies. While we do the cooking, it's you who is in control. At Hog Roast Porthleven, we appreciate that you want to make sure that there is something for each and every guest to enjoy which is why we serve a wide array of dishes and even allow you to tailor the menu. We update our menus regularly to give guests a new surprise every time they book us, but you'll always have the chance to view the set dishes beforehand and collaborate with our chef to create custom dishes if you desire.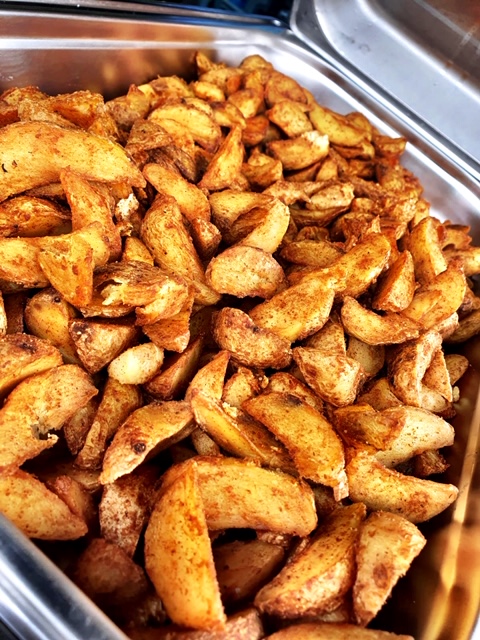 Regardless of the dish, all of our ingredients have been sourced locally from recommended farmers to ensure the very best taste and quality. On the day of your event, we will arrive in plenty of time and make sure that the food is served at the correct time and temperature.
If you're planning on holding a formal event such as a big birthday or wedding, you also have the option of hiring a professional waiting team and front of house staff to serve your guests their food and drink. However, you can achieve a chilled-out vibe for small and private occasions by hiring your own Hog Roast Porthleven machine from us to test out your cooking skills.