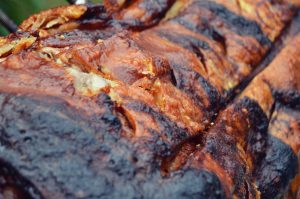 It does not matter whether you are hosting a staff party, a family celebration or a special corporate event, hiring the Hog Roast St Austell team is a good move. We promise that the food will be fantastic and that everyone will be really impressed and have a good time.
Everything is cooked fresh, and because it is prepared by professional chefs is always cooked to perfection. Unsurprisingly, a lot of our clients ask us back year after year.
Choice and flexibility
When it comes to feeding all of your guests we do all of the hard work, but it is you that is in control. At Hog Roast St Austell, we appreciate that you want to make sure that there is something for each and every guest to enjoy.
To make sure that this is always the case we regularly update our menus on a regular basis. This ensures that they reflect the tastes of the people we serve in the St Austell area.
You can simply select one of the standard menus that we provide or pick and mix dishes. Regardless of what dishes you choose to have served to your guests, you know it will all taste great.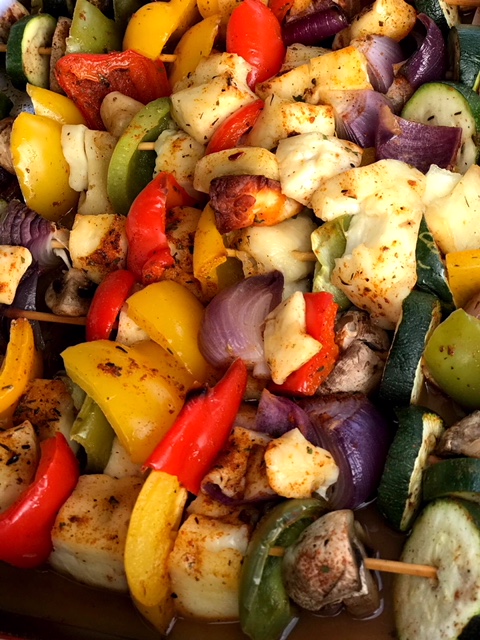 Our Hog Roast chefs only ever use the best quality ingredients, which they source locally whenever possible. On the day of your event, they arrive early to make sure that all of the food is ready on time and served at the perfect temperature.
We also offer a choice of catering services. For a formal occasion like a corporate event or wedding, there is even the option to hire front of house staff and a waiting team.
Hire a hog roaster from us
There is also the opportunity to hire one of our traditional spit-roasters. One of us will show you how to cook the meats you choose, so your guests will be impressed by your cooking prowess.
Hiring us is extremely easy. All you need to do is to add your details to the quote form that is provided on this page.