Here at Hog Roast Milcombe football fever has caught us tight as we look to the summer delights of Euro 2020! All at Hog Roast Milcombe are at the full backing of Gareth Southgate and his England team, and though we might not always be able to attend the matches in person we'll be sure to remain watching at home with a fine accompaniment of hog roast snacks.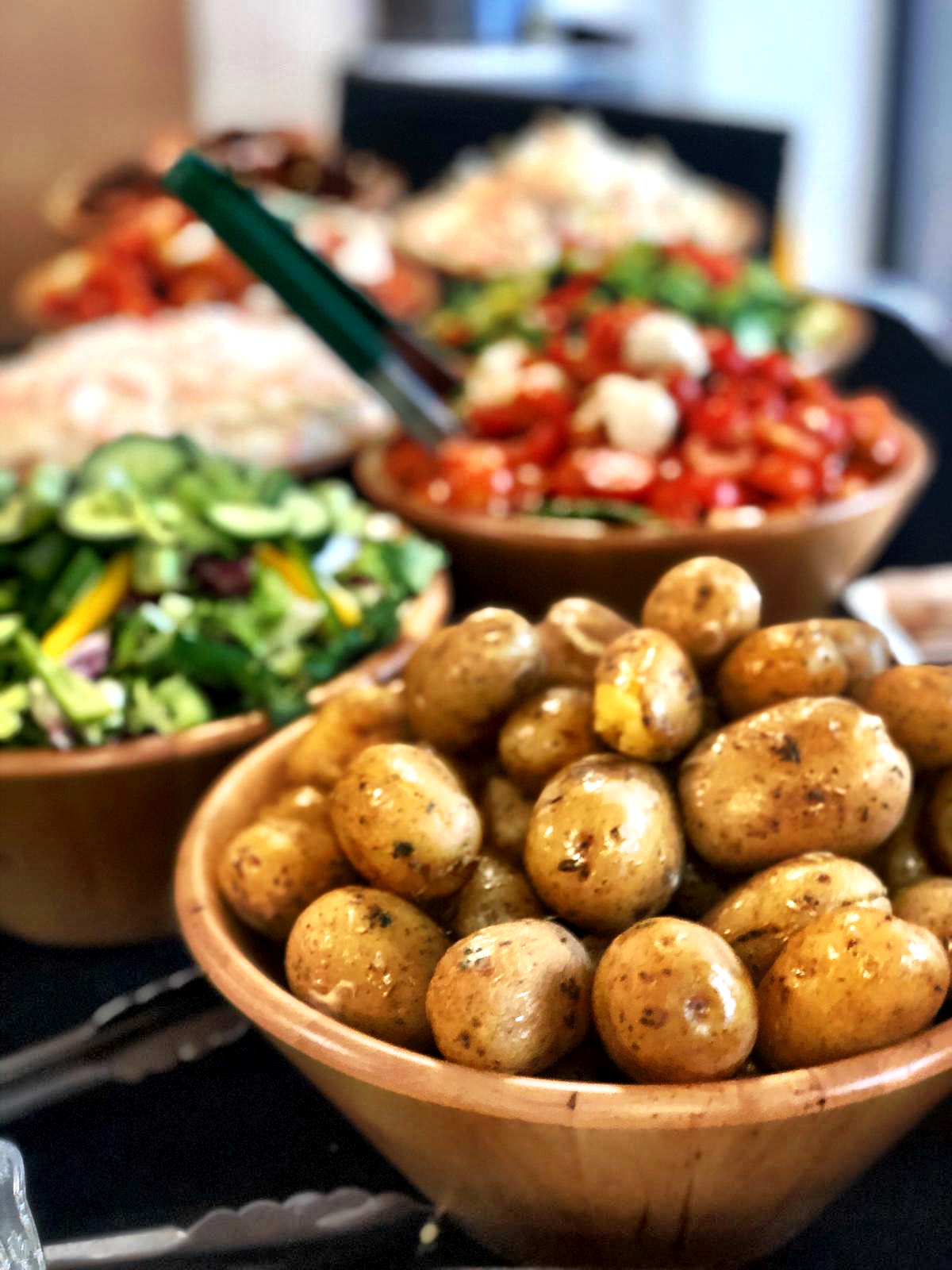 For supporting the Three Lions why not pair your match events with the three pigs of Hog Roast Milcombe. We've got the perfect match day menu for you as we deliver on an exquisite range of snacks and roasted meats to make your day that bit more special. With current guidelines we can look forward to roaring on the boys in the comfort of our own homes again with friends and family alike, and of course we'll want to keep everyone well fed with the best foods available. But you don't want to take your eyes off the screen for a second, so don't worry about the distraction of cooking and just let the team here at Hog Roast Milcombe take care of everything. We can set you up with trays of freshly made meals of delicious roasts, salads, snack skewers, bread, meat and cheese platters and more! It's surely the best way to enjoy the football this summer season! The hog roast can, indeed, "come home" fresh to you as we might otherwise say!
If you're going to be at the office still during our matches but still want to keep the football fever going we can aid on that front too! We have special corporate packages for working with local businesses so we can ensure that your special lunchtimes and hospitality breaks are well stocked too with the best in eating. Take a quick break from work and tuck into to a delicious, finely salted pulled pork roll while watching England romp their way to the final. After all, who's going to be getting much work done this summer anyway while the big match is on!
We make sure to follow all COVID safety guidelines to ensure your dining is as safe as possible – celebrate the Euros with confidence of safety with us this summer!