As a local start up ourselves we here at Hog Roast Gunwalloe love helping other businesses to grow. The needs of businesses these days are so multi-faceted, so it always pays to at least have a top tier caterer in your pocket for various occasions. Quality corporate catering can not only be a treat for your business, it can be a vital tool in the day-to-day workings of your company. Our valued catering services here at Hog Roast Gunwalloe can boost staff morale, help facilitate your company wide events, networking opportunities, impress at client meets and more. With corporate catering done right your business can move to the next level.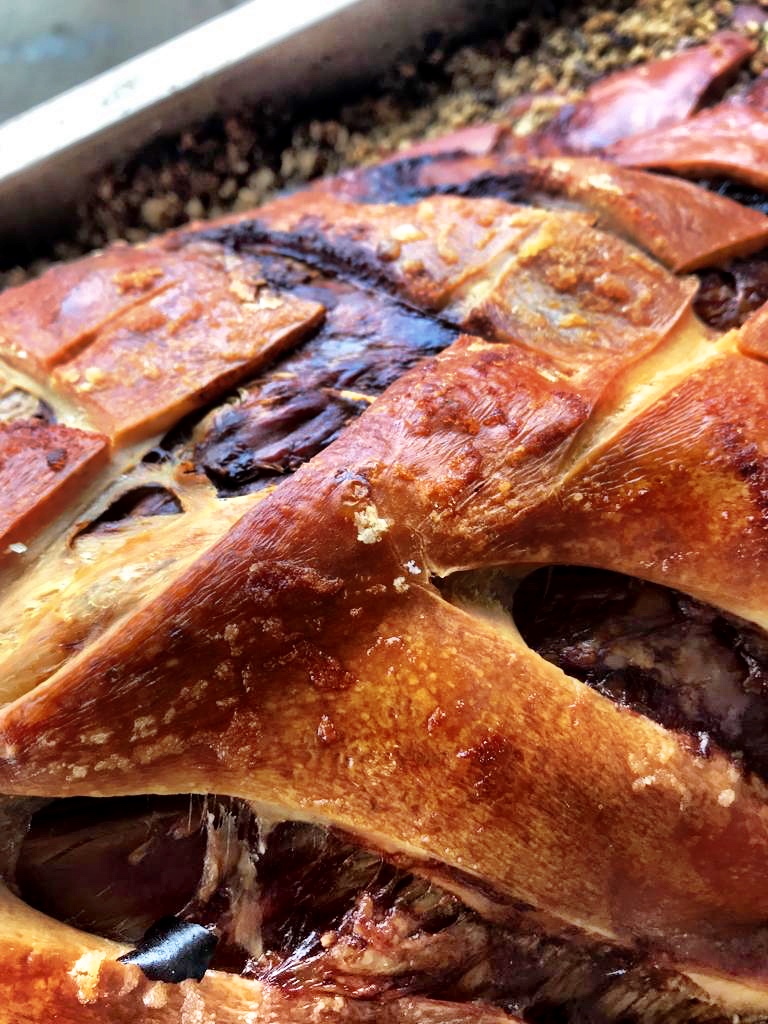 Of course, like anything in the business world you want a caterer that is dependable. So much could hinge on a singular event, so you always want to make sure that your catering team is well trusted to turn out professional yet stylish service that can be relied upon to impress. That is us at Hog Roast Gunwalloe all over. With an experience team of professionals, quality assured service, full insurances and quality ratings the team at Hog Roast Gunwalloe have the best corporate catering services in store for your company. We work with some of the biggest businesses in the nation, if not the world, and if they can rely on us for premium level dining then your company most assuredly can too! We love working with more local upstarts just as much as our global clients.
You need only to look to our many testimonials from current business clients to see that Hog Roast Gunwalloe is a stylish corporate caterer that you can depend on. Many of our clients tend to highlight the novelty and particular stylishness of our services, which is certainly true as our hog roast services are the number one in the country, and the only one that turns out proper hog roasts as they were traditionally made. But with style comes need for substance, and Hog Roast Gunwalloe most certainly has that in abundance too. So, don't delay and bring the vital catering services of Hog Roast Gunwalloe to your business today.